Smells Like Chicken!
Wait no… you're holding it wrong.
This months IVU meetup (June 2017) we will be spending time soldering the DEFCON Jack! Currently being sold on the DEFCON Communications store (here). Pick up yours before the meeting if you can.
We will have a few soldering kits available and a few extra DEFCON Jack kits for a few lucky folks. Come join us and help the noobs hold the soldering iron right or come learn how to hold the soldering iron right by listening to the not so nooby people!
Here's a sample of the before and after from Israel.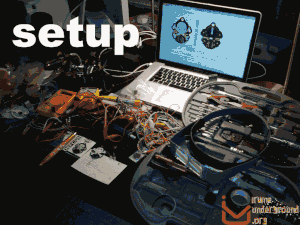 All skill levels welcome.
If you have any questions come find us and ask!