Connect
Keep up to date with the latest info for meetings, events and other special occasions for IVU! We always have something going on, so be sure to check out these links to keep in touch with the community between meetings, or follow the IVU RSS feed.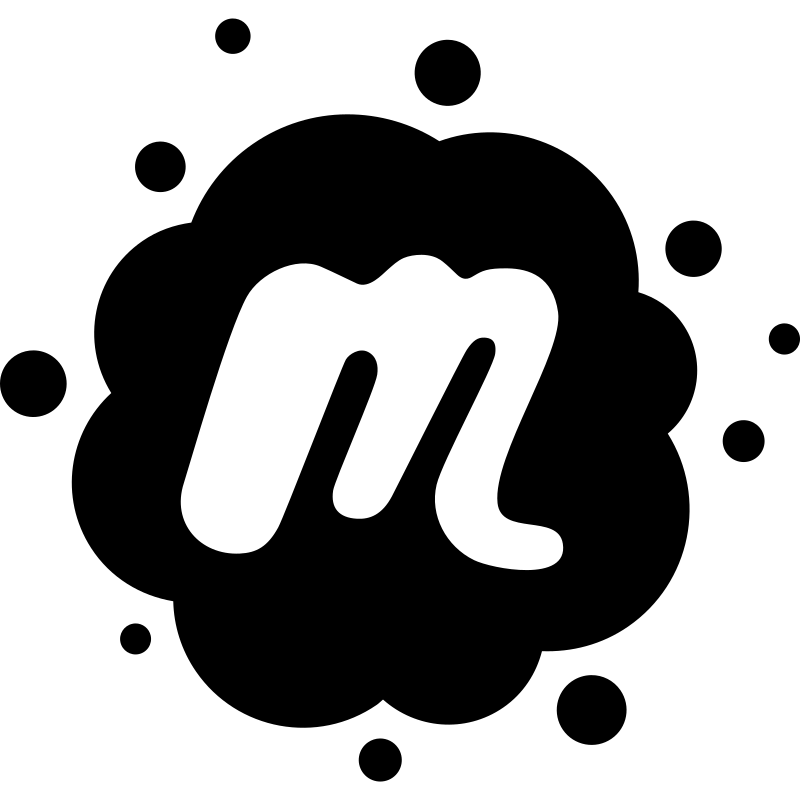 Why not join our Meetup?
Get website updates with RSS!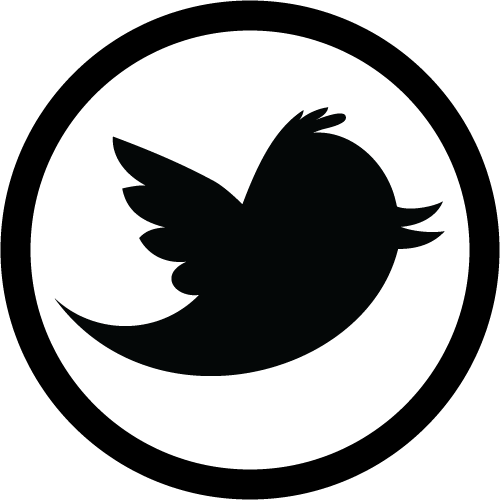 Still on Twitter? We're there too.