April 14, 2023
Welcome back to Irvine Underground!
This month, Sloth shared a wardriving setup he's been working on.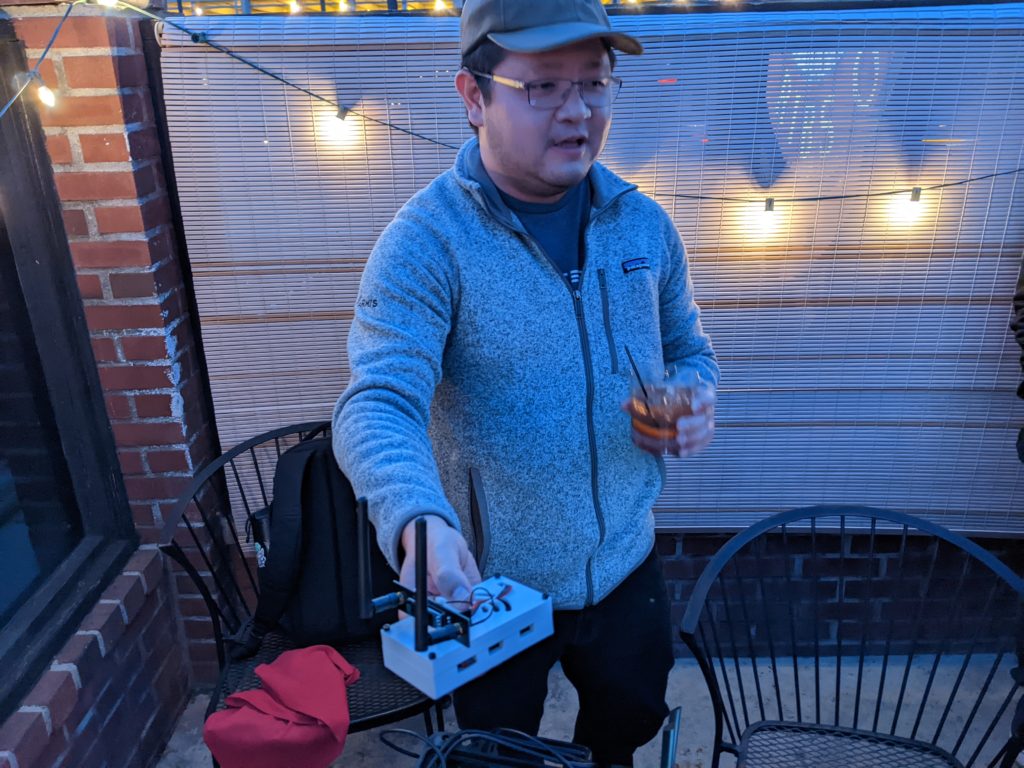 Our speaker this month was duald, who gave a presentation on the Shell on Demand Appliance (SODA Machine) he built for Defcon. The SODA Machine is an entire data center in a soda machine, and all of its parts are 100% dumpster dived, from its servers to the vending machine itself. I've attached a picture of the machine at Defcon 30 last year below, courtesy of NUCC.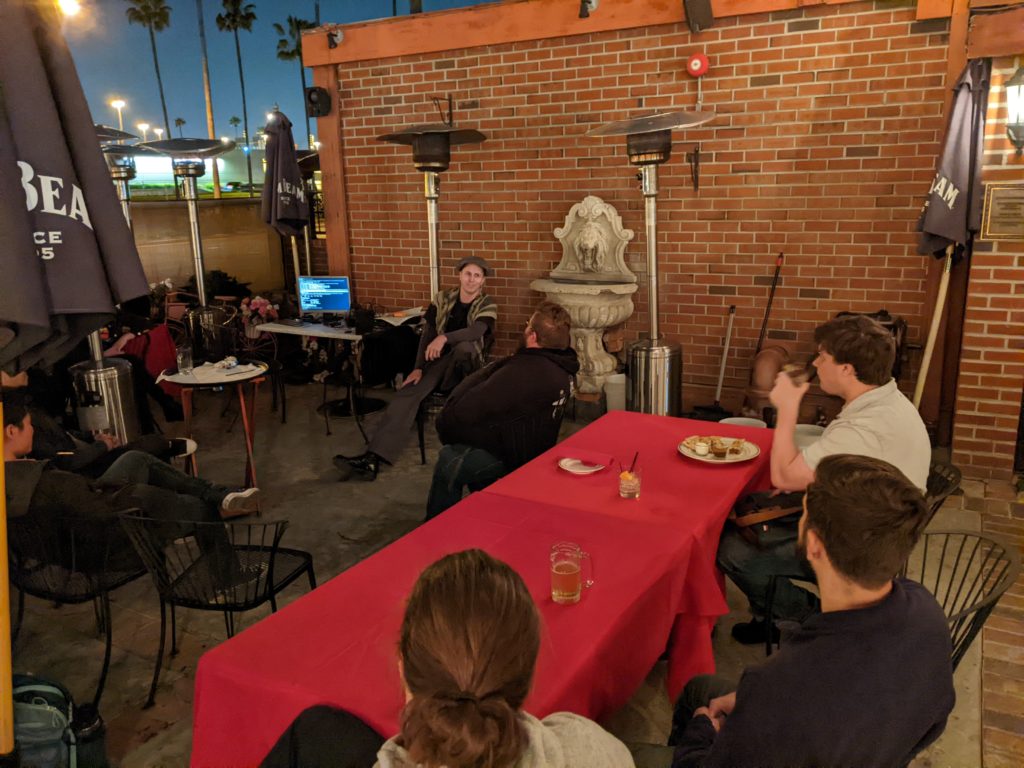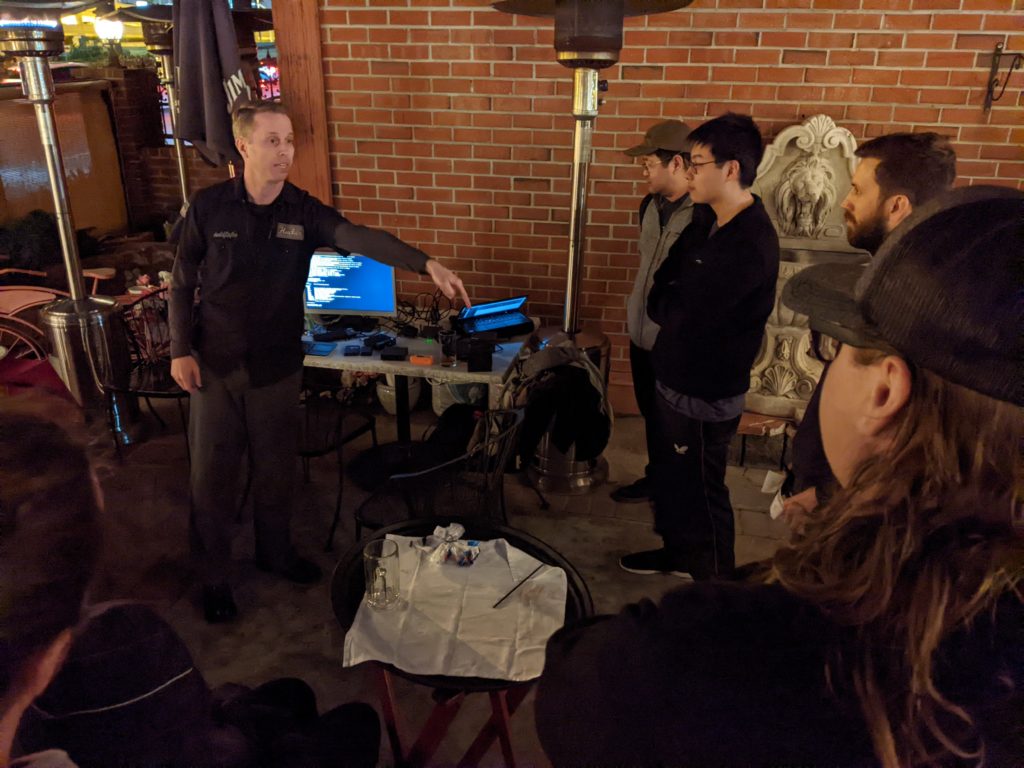 In addition, here's a video from DC30 with more information.